Introduction of maiyunhui company
Continuous innovation / professional team / technology R & D / professional after sales
Henan maiyunhui Intelligent Equipment Research Institute Co., Ltd., located in Xinxiang science and Technology Industrial Park, is a professional research and development of smart home products and manufacturing solutions provider. The main products are fingerprint lock, AI robot, ZigBee intelligent lamp, ZigBee wall socket, ZigBee wall switch, ZigBee intelligent curtain, ZigBee electronic valve, WiFi socket, WiFi bulb, WiFi plug, WiFi universal infrared and other products.
  We are a high-tech private enterprise focusing on intelligent electronic products and engineering of the Internet of things, and have been committed to the research and development of intelligent electronic products. Adhere to the "modest, low-key, pragmatic, focus" as the enterprise's purpose, to form a complete set of planning, research and development, design, production, sales, installation, commissioning, training, after-sales maintenance of one-stop service system. The company has been awarded Xinxiang City top ten entrepreneurial star, new Long March raider, AAA credit enterprise and other honorary certificates.
  The company has a strong R & D ability, flexible and capable sales team, and a perfect quantity assurance system and pre-sale and after-sales service system. Often provide relevant technical and professional knowledge training for employees, and encourage and arrange employees to further study and obtain corresponding qualifications, so as to improve their working ability. With the service concept of "high-quality products, high-level service, high-quality reputation", strict requirements, forge ahead, and constantly improve the quality and service level.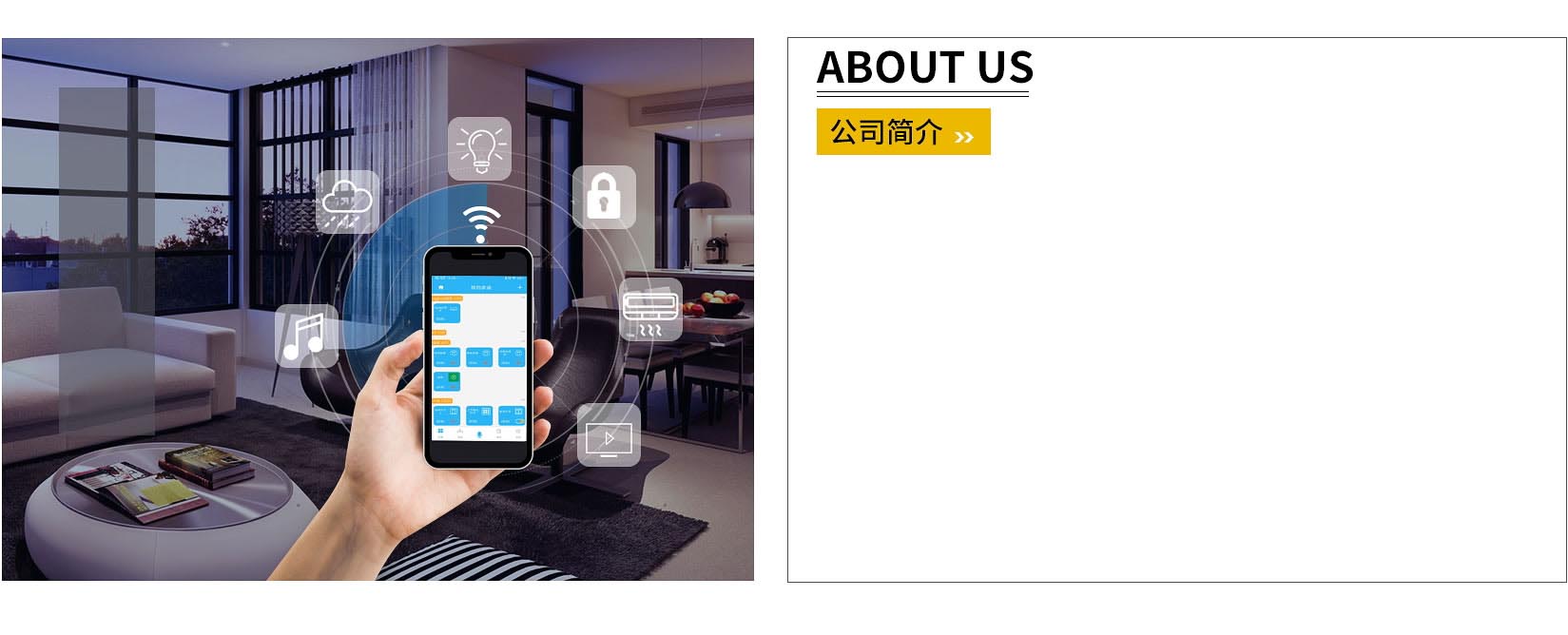 Maiyunhui company culture
Continuous innovation / pursuit of excellence / user centered / striver oriented
Maiyunhui brand concept
Focus on smart home industry / professional technology service / perfect service system